You might have missed it (or forgotten about it given the chaotic dumpster fire that was 2020), but at the very end of 2019, Congress passed and President Trump signed the Tobacco 21 bill, which raised the legal age to sell cigarettes from 18 to 21.
This was the culmination of years of advocacy to raise the minimum age to purchase cigarettes and one of the most expansive laws to limit smoking. In addition to cigarettes, the Tobacco 21 law extends to all tobacco products, including smokeless tobacco, hookah tobacco, cigars, pipe tobacco, e-cigarettes, and e-liquids.
Prior to the passage of the Tobacco 21 law, 19 states, Washington, DC, and more than 500 municipalities had already passed laws that would prohibit sales of tobacco products to people under the age of 21, and since then, 14 more have followed suit. In addition to aligning states with the new federal law, these laws add additional regulation and support for enforcement at the state and local levels.
Has this contributed to lower rates of youth smoking? Read on to find out.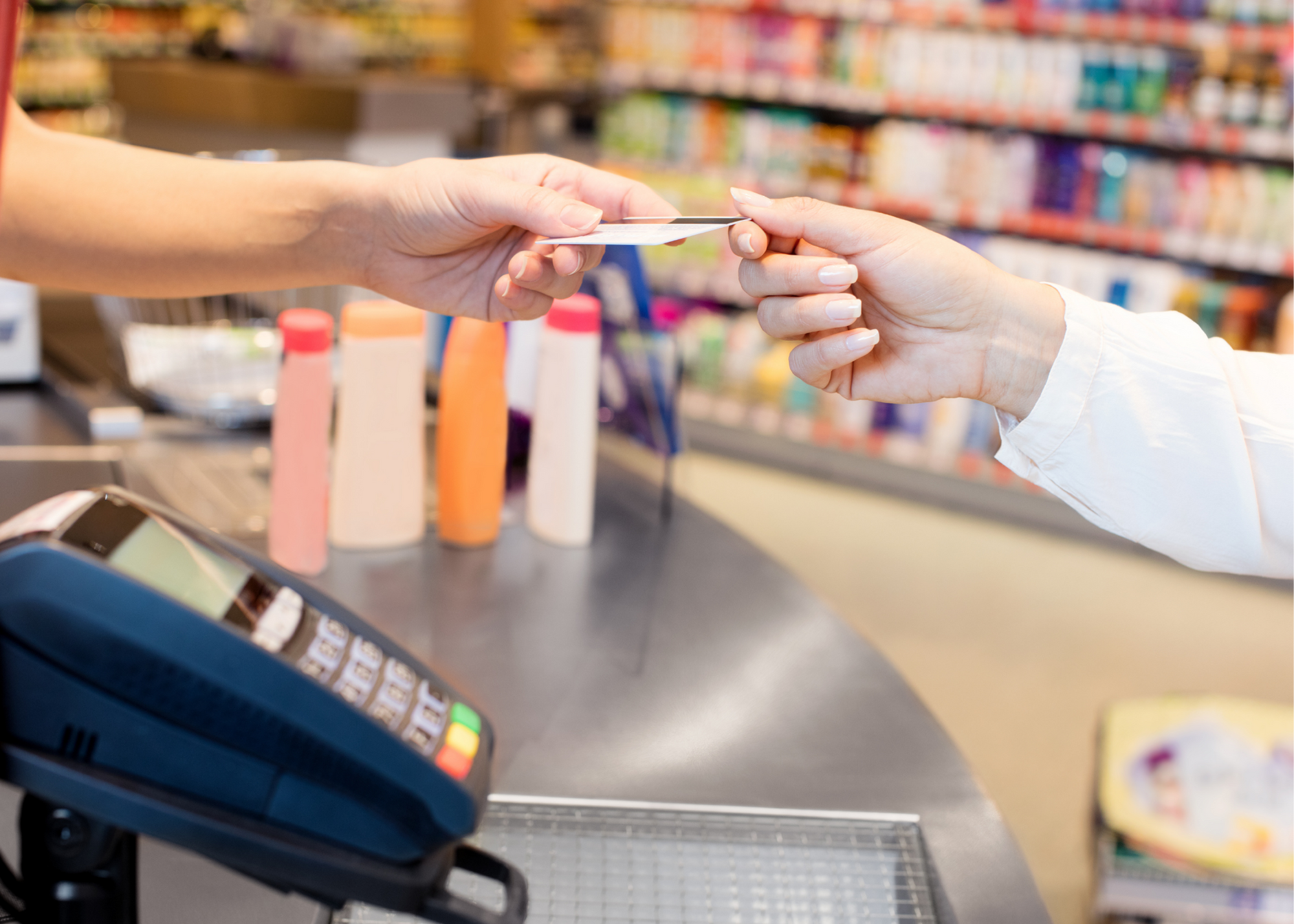 Has raising the legal age for buying cigarettes to 21 helped deter youth smoking?
Preventing smoking in teenagers is incredibly important for eliminating the smoking epidemic in the United States.
The CDC has found that nine out of ten adult smokers started smoking before they turned 18, and a study from the National Academy of Medicine found that increasing the legal age to buy tobacco products to 21 could prevent 223,000 deaths among people born between 2000 and 2019.
So the working theory behind this legislation is that by increasing the legal age to purchase tobacco, we'll be able to prevent at least tens of thousands of people from starting to use tobacco products in the first place.
Has it worked?
The rates of youth and young adults using tobacco products mainly had been falling from 2011 to 2017. However, in 2018, there was a significant increase in teenagers using tobacco products - nearly erasing years of decline in tobacco use. Most of this increase was driven by an in
So Congress and states passed new laws at the end of 2019 to prohibit the sale of tobacco products to people under 21.
Then, less than 100 days later, we all got hit with a global health crisis that forced everyone to stay home from work and school, transition to life on Zoom, and made previously mundane activities like going to the grocery store into precarious and life-threatening tasks.
That said, there was a huge drop in the number of youth smoking cigarettes between 2019 and 2020. During the last year, there were an estimated 1.73 million fewer young adult tobacco users in 2020 than in 2019, representing a 28% drop in youth smoking.
However, at this time it's unclear how much of that can be attributed to new laws and how much can be attributed to the global pandemic that kept all of us from going anywhere. In particular, the pandemic may have kept the use rates down by keeping students home from school and away from pressure to smoke from their peers, and also keeping them away from places they might normally go to buy cigarettes.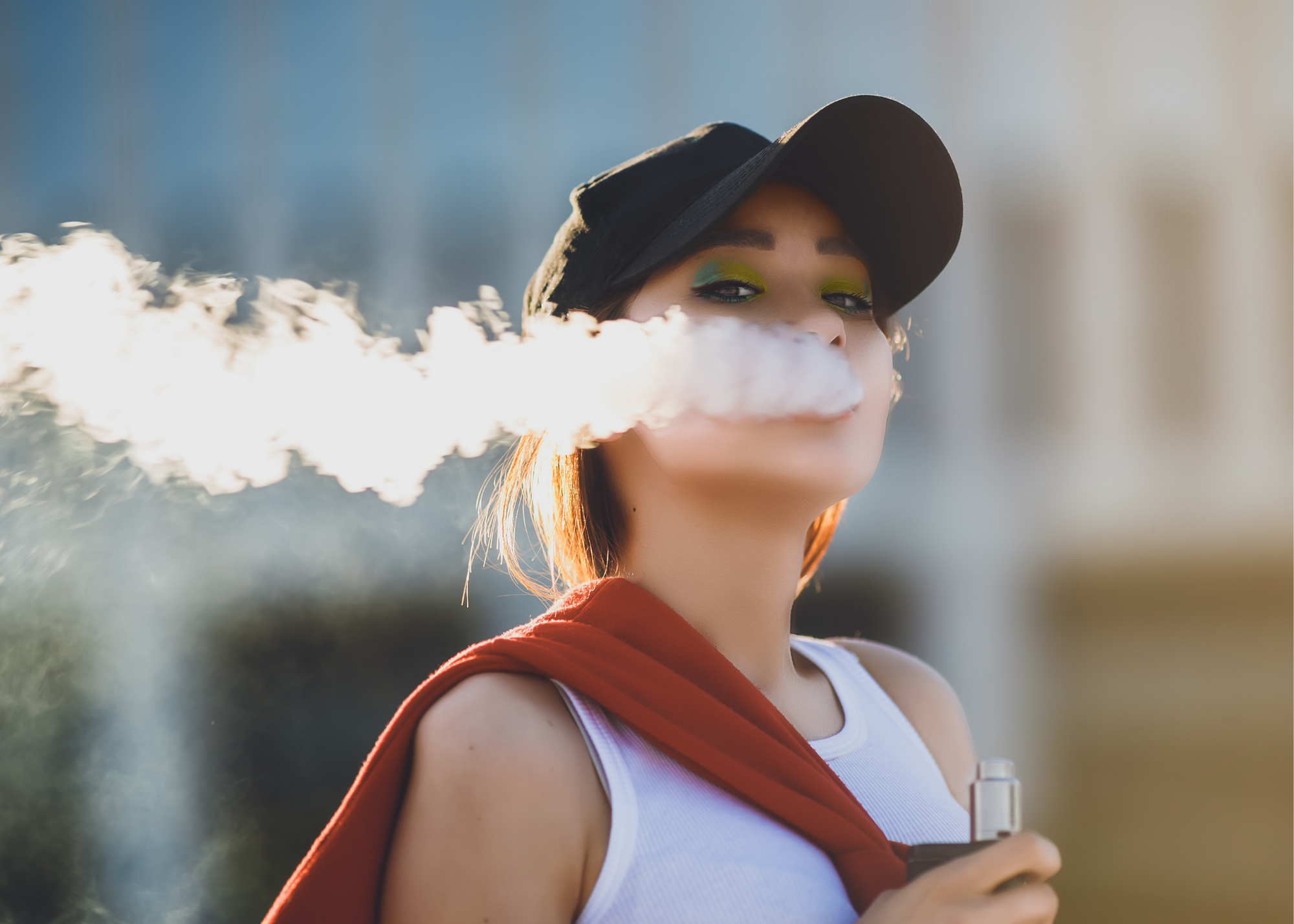 Even with e-cigarettes, one of the most popular forms of youth tobacco consumption that drove the significant rise in cigarette use among teenagers from 2017 to 2018, there was a 55% drop in use among middle school students between 2019 and 2020, and a 28% drop in use among high school students.
We can hope that these newly-enacted policies will lead to a continued decline in tobacco use among youth and teenagers. Still, whether tobacco usage will continue to drop as the pandemic gets further behind us remains to be seen.
Looking ahead, many groups that advocate for stronger limitations on tobacco access, such as the American Lung Association, have identified youth smoking as a major problem for curtailing tobacco use in general.
The American Lung Association has advocated against youth tobacco access as key components of its 2021 legislative agenda:
cracking down on advertising that targets youth
halting unproven health claims about e-cigarettes
ending the online sale of tobacco products
removing flavored tobacco products from the marketplace,
Health leaders are hopeful that by continuing to focus on preventing youth from accessing cigarettes, we'll be able to lower the prevalence of youth smoking, as well as the subsequent health risks. "We know what works and we must continue to use proven strategies to protect America's youth from this preventable health risk," Robert Redfield, former director of the Centers for Disease Control and Prevention, said in 2019.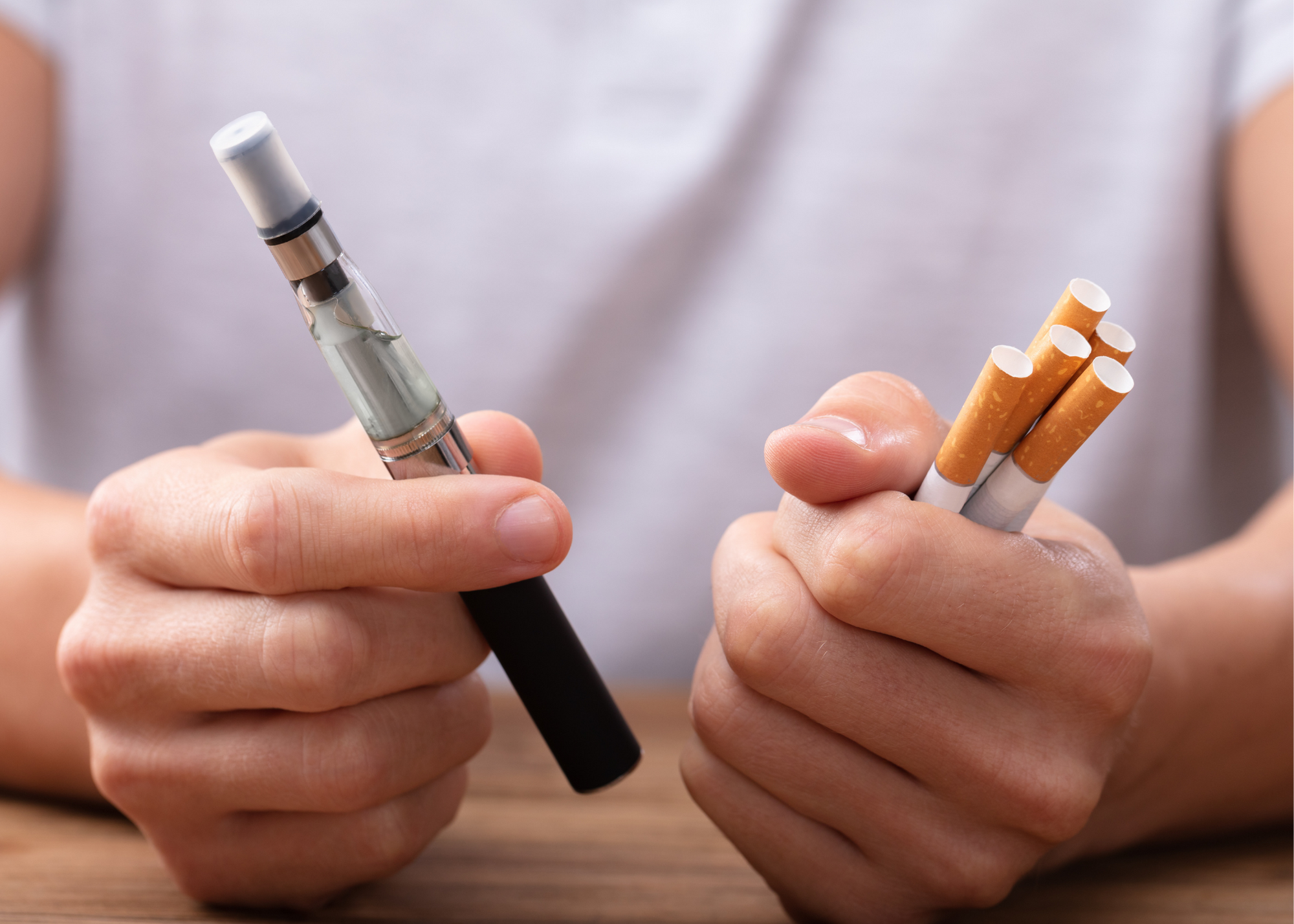 Haven't we always tried to keep tobacco away from kids?
It's a tale as old as time - up until the 1990s, we saw decades of marketing campaigns to get cigarettes into the hands of children and teenagers (because you can't become a lifelong customer if you don't start early!). But, there has been advocacy and strong efforts to keep tobacco out of the hands of children and teenagers for more than 40 years. In 1992, Congress passed the Synar Amendment, which made it illegal to sell tobacco products to individuals under the age of 18 in all US states and territories.
In 1997, the Federal Trade Commission charged the R.J. Reynolds tobacco company, which makes Camel brand cigarettes, with a violation of federal law for its Joe Camel advertising campaign - the first time a tobacco company was taken to task for advertising its products to youth. The campaign was so effective that a study found that Joe Camel was as recognizable and ubiquitous to children as Mickey Mouse. Since the 1990s, the government has continued to crack down on cigarette access, especially around marketing tobacco products to youth.
Research continues to come out about the negative impacts of cigarette use among teenagers and adults. During the peak of the COVID-19 pandemic, for example, tobacco users were far more likely to contract COVID-19, and also more likely to have severe negative impacts to the virus.
If you want to cut back on cigarettes to avoid these and other health risks associated with smoking, LUCY chew and park gum and LUCY nicotine lozenges might be a great solution for you. Give them a try and let us know what you think!

Disclaimer: The information contained in this website is provided for general informational purposes only and is not intended as, nor should not be construed as a substitute for, professional medical or health advice on any subject matter. Please consult your physician regarding any medical treatment decisions.